Welcome to the Eastland Wood Council
The Eastland Wood Council provides a collective voice for the forestry industry in the Eastland region which encompasses the Gisborne and Wairoa District Council areas and stretches from the Mohaka River in the South to East Cape in the North.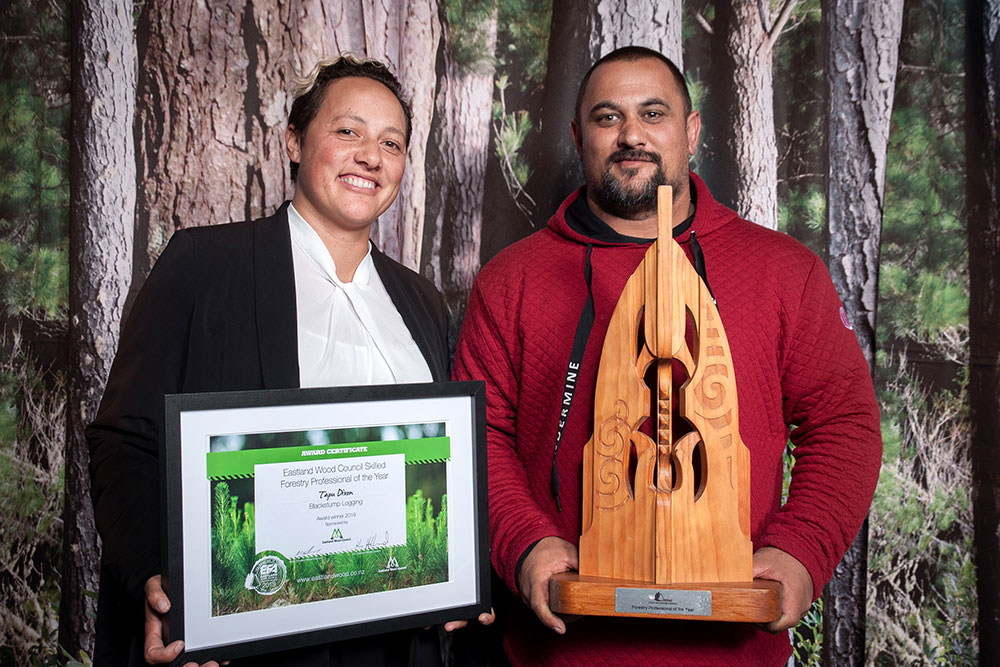 2019 Eastland Wood Council Forestry Awards
Congratulations to our supreme winner…
Tapu Dixon
BLACKSTUMP LOGGING
Skilled Forestry Professional of the Year 2019
The Generation Programme
The local forest industry is another step closer to a more sustainable flow of trained workers with the imminent start of the Eastland Wood Council driven Generation Programme.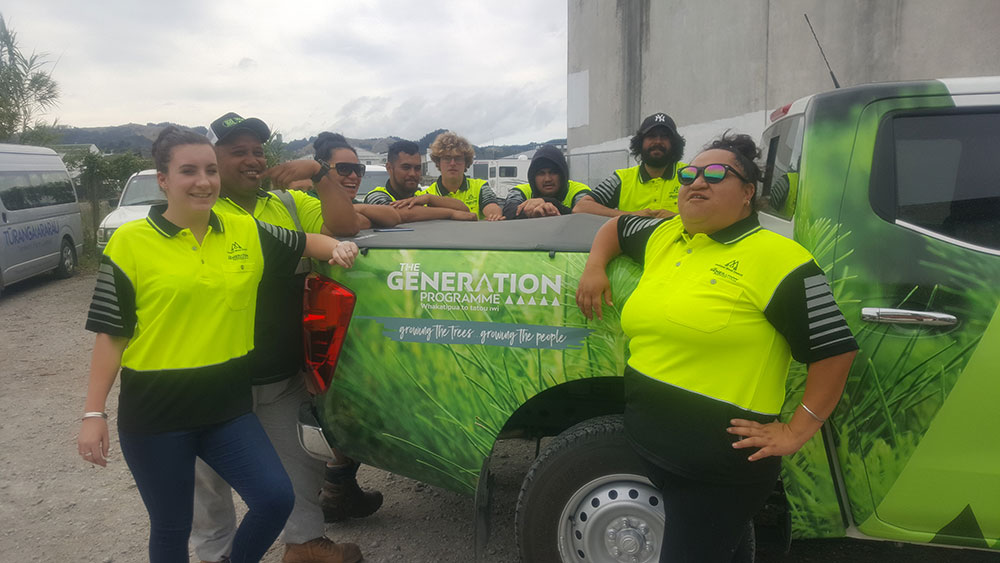 Tairawhiti Road Transport
The Tairawhiti Road Transport Programme (TRTP) has been established to ensure that the local road freight transport, forestry industry and heavy equipment operators are able to attract, recruit, train and retain licensed class 4 & 5 truck drivers.
EWC Scholarships
The Eastland Wood Council has two scholarships of $1500 each year, for:
A student enrolled in full-time relevant industry tertiary study or,(br>An employee within the industry who aspires to further training; to improve their skills, knowledge and value to the employer.
NZIF Foundation
The NZIF Foundation was established in 2011 by the NZ Institute of Forestry to advance education in relation to forestry.  This includes encouraging and supporting forestry related research, education and training through the provision of grants, scholarship…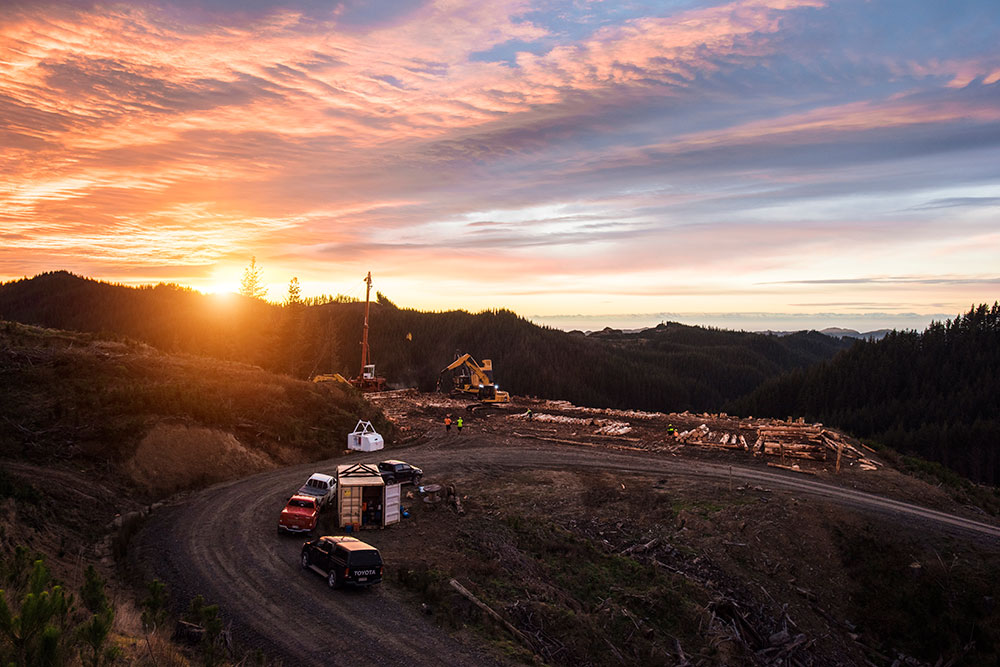 VISION
Forestry will be a vibrant, sustainable, respected industry in Tairāwhiti.
MISSION
We are the regional entity representing the local forest industry for the benefit of Tairāwhiti. The Eastland Wood Council works together with its members where objectives can be better achieved working collectively.