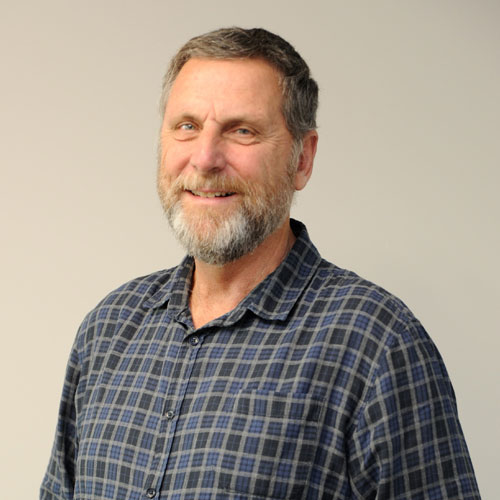 Ian is a professional manager who has 40 years' experience in the forest industry, spanning three countries in a variety of senior roles with both large and small organisations.
He has a BSc Forestry Degree from Stellenbosch University, South Africa
Whilst in South Africa he worked in roles involving harvesting, transport, marketing, forest management and commercial forest development before deciding to emigrate to New Zealand in 1996.
In New Zealand he continued his career with senior roles in harvesting, transport, and supply chain management for Fletcher Challenge Forests, and later managed K&S Freighters' New Zealand Operations for a number of years before moving to Sydney in 2009 to take up the Softwood Division General Manager role with Forestry Corporation of NSW, seeing them through corporatisation and commercialisation process.
Late 2017 saw Ian move back to New Zealand, this time to take on the GM role at Hikurangi Forest Farms, which was later transformed to Aratu Forests on the successful acquisition of the HFF assets by New Forests in mid-2019, when Ian was appointed as CEO.
Ian retired from full time work in late 2020 to pursue aspects of forestry that he was personally interested in, through his company Woodhill Consulting Ltd.
He is married with two children; his daughter is a geotechnical engineer and his son an electrical engineer.
"Even though I have only been in Gisborne for 4 years, I have a grown a very strong personal connection to the forest industry in Tairawhiti. We have arguably the toughest forest business environment in the country through its remoteness from other regions, significant safety and environmental challenges, high cost-structure, and its infrastructure operating above capacity. These business challenges form the foundation for camaraderie and resilience that is endemic to this region, but also provides the need for cooperation and mutual understanding of these challenges by all parties across the supply chain and in the community.
This is the reason why the EWC is so important in forging the future for the forest industry here in Tairawhiti. The EWC is the forum through which that cooperation and mutual understanding can be attained and grown, so the industry and the region can prosper.
I am honoured to be appointed to the roll of Chair of this organisation and look forward fostering mutual respect and understanding, and to giving something back to the industry and to the region."